The results are in! Here are the top three teams from the CDC that took place on March 26th.
1st Place: Team 6 – Saxophone Gorilla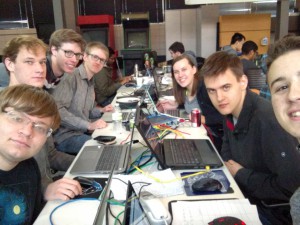 2nd Place: Team 7 – PHP is Cancer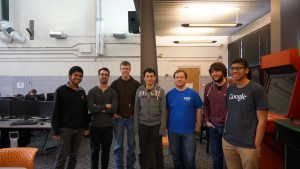 3rd Place: Team 8 – Team Soviet Bear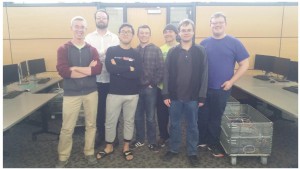 Here are the slides from the Red Debrief and Green Anomalies presentation:
Red Debrief
Anomalies
Congratulations on all of your hard work; it definitely paid off! Thank you to everyone who participated, and we are looking forward to seeing you back in the fall. Stay tuned!