Your 2016 National Cyber Defense Competition winners are:
1st place: Team 2: Watching the Watchers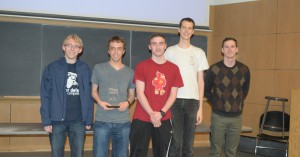 2nd place: Team 9: 404 Team Not Found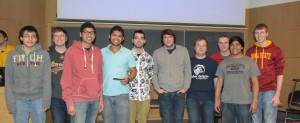 3rd place: Team 15: Nullify from UNO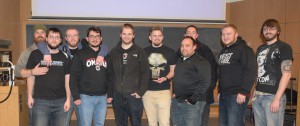 Congratulations teams on your success in this year's competition. Thank you to all of the teams that participated. We hope you enjoyed the competition and that we see you again next year.
We would like to give a big thanks to all of the sponsors and volunteers that made this event successful.