The results are in! Here are the top three teams from the 2017 National CDC that took place on February 4th.
1st place goes to Team1:Team Soviet Bear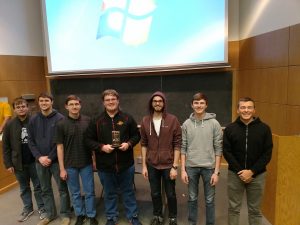 2nd place goes to Team 18: Tr0j4nh0r53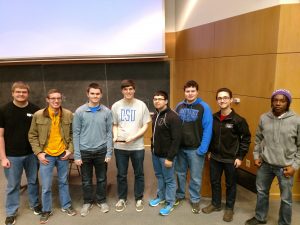 3rd place goes to Team 8: SYNergy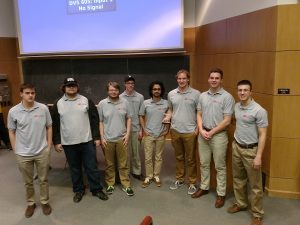 Finally, we'd like to extend a big thanks to all of the staff, volunteers, and sponsors who made this event possible. We hope to see all of the teams back at our future competitions.